Slide 1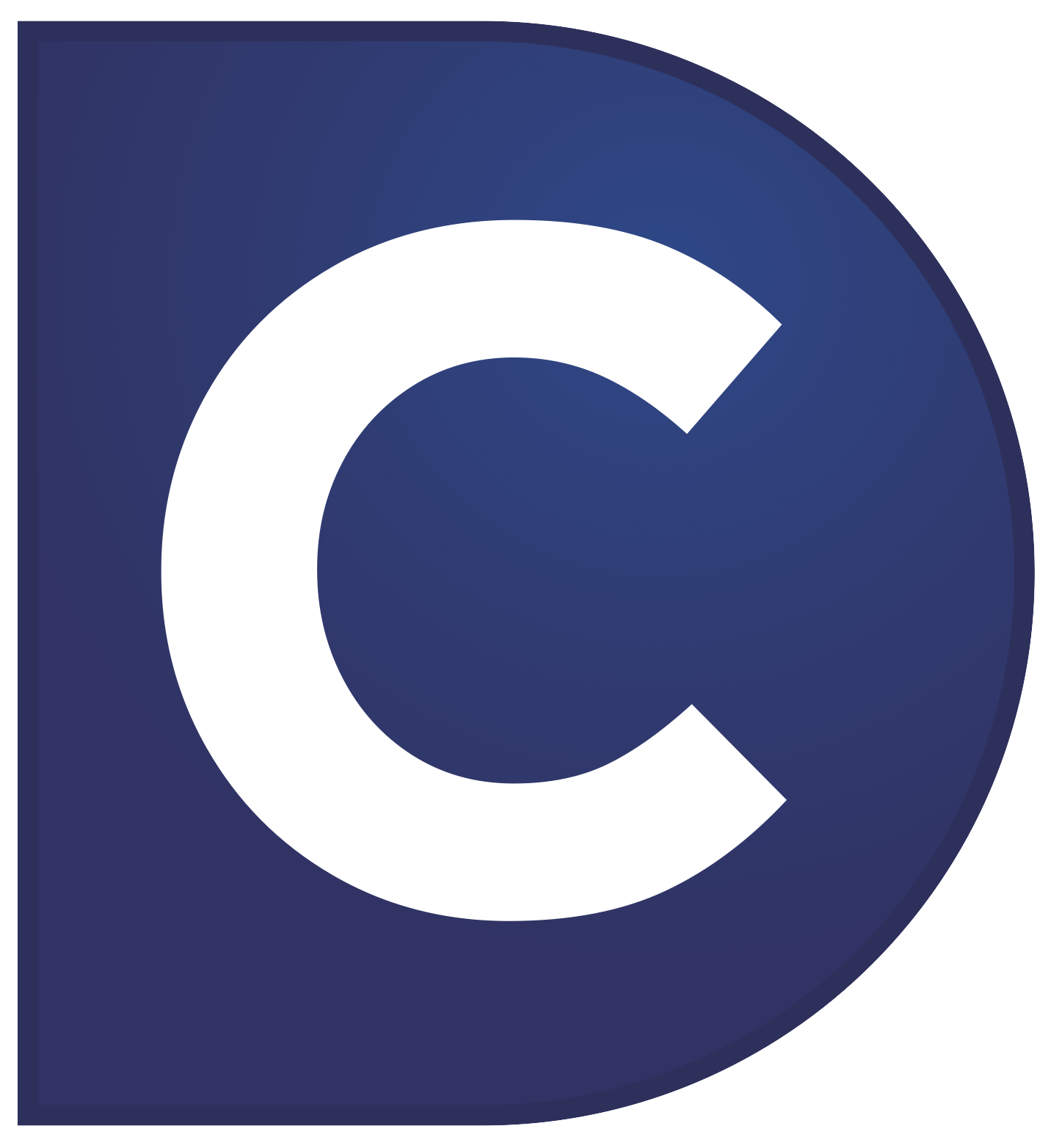 Deformity Correction 2024
Main course 17th - 20th June
Speciality Day(Mal Alignment & Knee Complex) 21st June
Taking place at Double Tree by Hilton, Hull


£750 Main course
£150 speciality day only


AIMS & OBJECTIVES
At the end of the course the participants will
understand the principles of deformity
analysis and deformity correction and be able
to apply their understanding to clinical
practice.

INTENDED PARTICIPANTS
Consultants Treating Children and Adults with
Limb Deformity. Trauma Surgeons & Knee
Surgeons. Consultants Treating Trauma and
the Sequelae of Trauma. Limb reconstruction
& Trauma surgeons, Senior AHPs.

COURSE DIRECTORS
Hemant Sharma, Hull
Gavin de Kiewiet, Sunderland
COURSE CONVENERS
Elizabeth Moulder, Hull
David Rowland, Glasgow
Hemant Sharma, Hull
Course director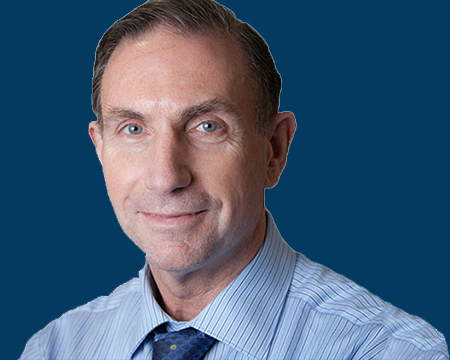 Gavin de Kiewiet, Sunderland
Course director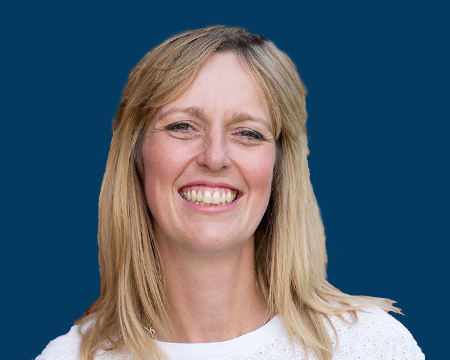 Elizabeth Moulder
Course convenor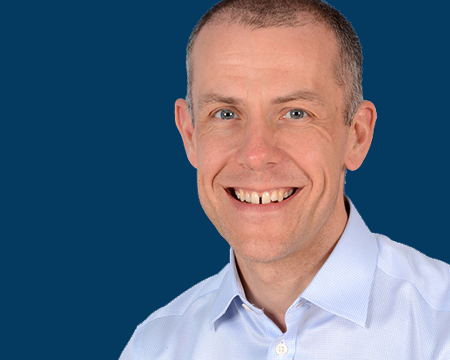 David Rowland
Course convenor
Invited faculty
Badri Narayan Liverpool
James Fernandes Sheffield
Ross Muir Hull
Om Lahoti London
Paul Harwood Leeds
Simon Royston Sheffield
Peter Calder London
Nick Peterson Liverpool
Amir Qureshi Southampton
Bob Handley Oxford
Alexandros Vris London
Alex Trompeter London
Sarah Johnson-Lynn Hartlepool
Simon Britten Leeds
Mick Dennison Sheffield
Simon Chambers – Newcastle
International faculty
Alexander Cherkashin USA
Tay Kae Sian Singapore
Jiancheng Zang China
Tim Nunn Ethopia
Gamal Hosny Egypt
Reggie Hamdy Canada
Vaida Glatt USA Stewart Morrison Australia
Yousef Marwan Kuwait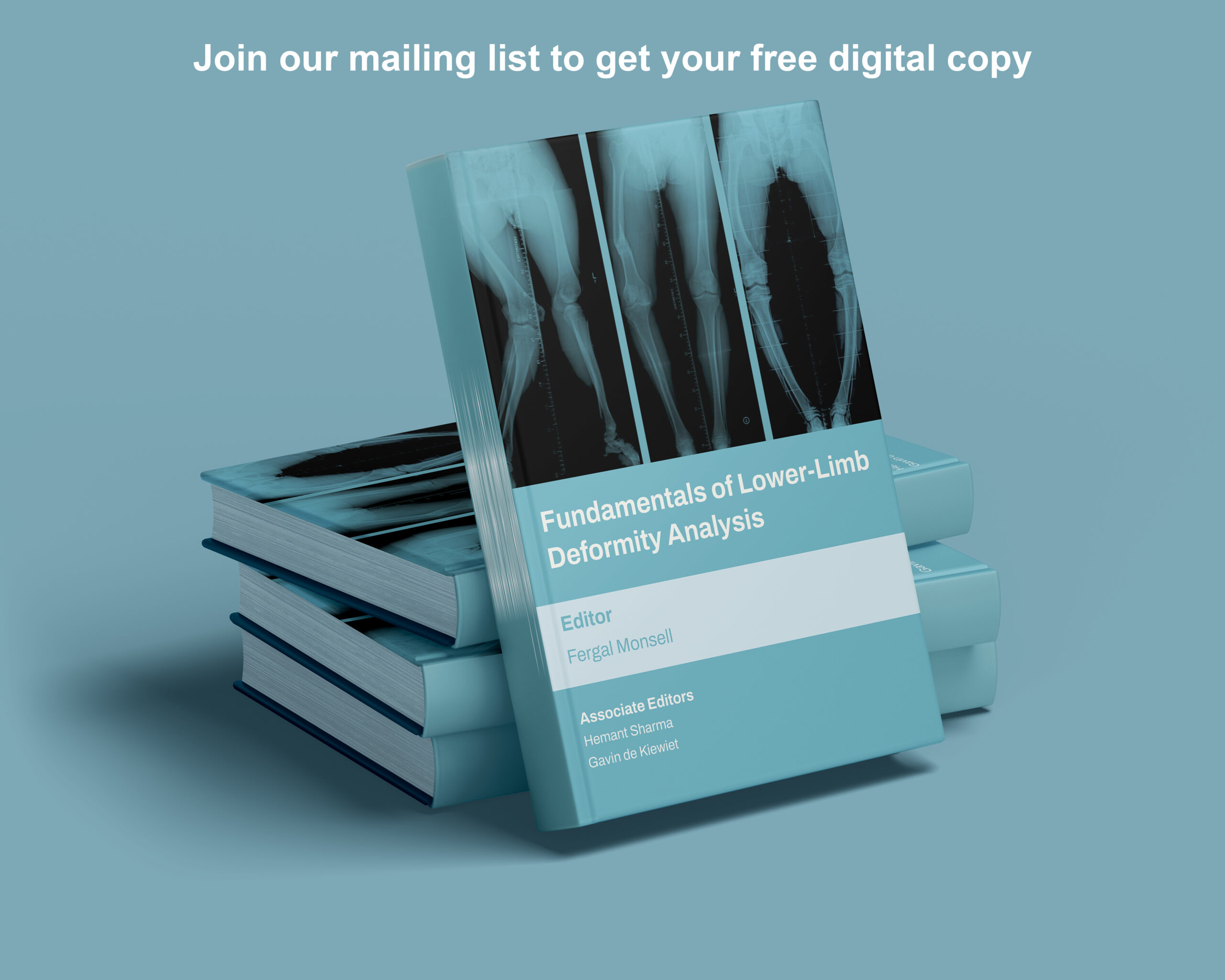 Our Book Is Available Now!
Fundamentals of Lower-Limb
Deformity Analysis